About our reviews
After the wedding, every couple is sent an invitation to review our service. These reviews are marked as Verified. To protect the integrity of the verified reviews only customers can submit them. These reviews are managed independently by The Wedding Car Directory.
Reviews can also be placed anonymously directly to the site. These reviews are Not marked as verified.
Reviews of wedding cars in Northumberland
Diane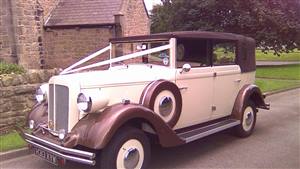 Wedding day transport
16 July 2022
Excellent service . Alan rang at the beginning of the week to confirm details of the day and he was punctual . Car was spotless and he stayed at the wedding venue until our photographer arrived as she was running late. He was professional and friendly. I would definitely recommend this company.
Mark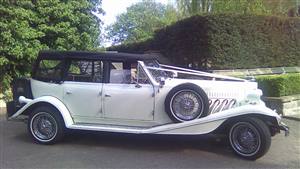 16 July 2022
The service was superb We received a call 3 x days before the wedding to confirm all the details which was reassuring.. The car was immaculate. But the best thing was the driver he explained everything that was happening even how to enter and exit from the car he manouvered the car so the photographers could get the best photos etc and he was pleasant with all our family and guests .He is a credit to the company and could you please pass on our thoughts to Alan . I would certainly recommend your company to friends & family ( I would tell them to ask for Alan the driver)
John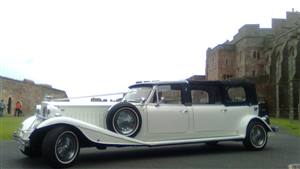 Wedding Day Travel
03 June 2022
Just to say thank you for the wedding car, chauffeuring (made the journey realxing and so special) and for staying on at the venue for photographs. We had a splendid day made all the better by yourselves.
Taylor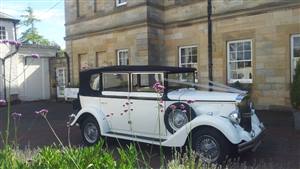 A* service
27 May 2022
Couldn't fault the service
Faye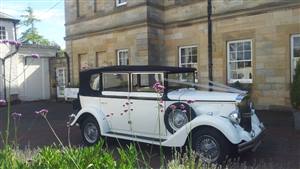 A great experience on a special day
22 April 2022
Great service and a beautiful vehicle for for a wedding day. The owner was flexible and communicative with times and payment. The car was beautifully decorated and lovely smooth ride. Would recommend this service.
Clair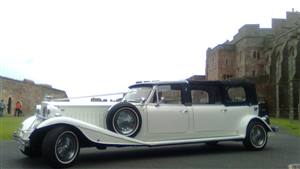 What an entrance!
19 March 2022
Easy booking procedure, good comms, great experience! Would recommend highly!
George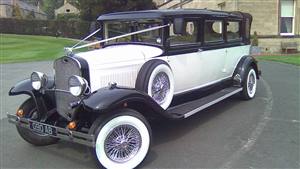 Father of bride
Sunday, October 31, 2021
Friendly staff. Punctual and efficient. Assisted with extras such as red ribbons on car for gothic wedding event. Car was immaculate and driver well dressed for occasion and very helpful and friendly
Angela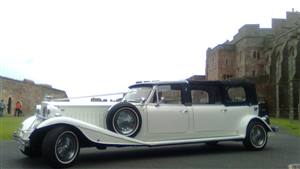 Saturday, September 18, 2021
I would like to give the lad who drove us a 5 star as he was very polite and didn't rush us he was immaculately dressed and was on time The car was lovely and clean 5 star for car too Thank you for making our day special AB wedding cas xx
Hayley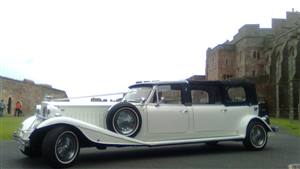 Saturday, September 4, 2021
Excellent. Couldn't have picked a better car to drive myself and my dad to my wedding ceremony. Clean & smelling fresh.
Hayley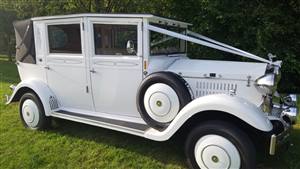 Saturday, September 4, 2021
Beautiful car for my bridesmaids and mams. Gorgeous car fresh and clean. Thank you!
Alastair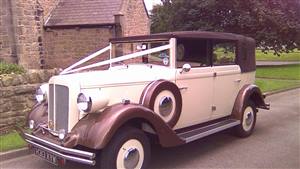 Wedding car hire
Thursday, August 26, 2021
We were delighted with the car hire we received on our wedding day. The car was immaculate and the driver was well presented, kind and good humoured, which certainly helped with our nerves. It meant that this aspect of our big day was all in hand and we didn't have to worry about it. Thank you so much! I would highly recommend their services.
Jackie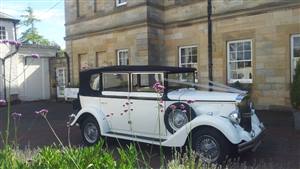 AB wedding car hire
Saturday, August 21, 2021
Absolutely fantastic service from AB Wedding Care Hire, The staff were punctual and well presented, the car was outstanding. I would highly recommend.
Rebecca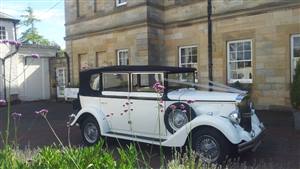 14.08.21. Wedding
Saturday, August 14, 2021
Our driver was incredible. Nothing was too much trouble. He did everything and more. Thank you so much xx
Lucinda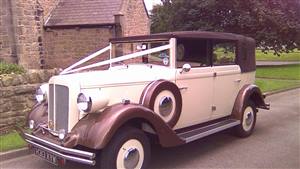 Wedding 31st July
Saturday, July 31, 2021
The driver and service was excellent, couldn't fault them, they performed the duty very well, they were professional and friendly throughout their service.
Mike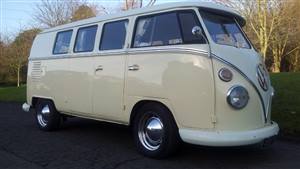 Monday, July 19, 2021
All the arrangements worked perfectly. Alan was spot-on time, and perfectly appropriate. the VW 'bus was beautiful exactly as in the photographs. Highly recommended. We were v happy.
Tracey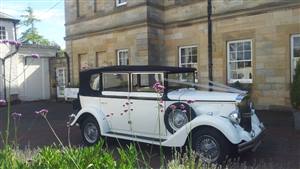 Our Wedding Day
Saturday, July 17, 2021
AB Wedding Cars were amazing The car was beautiful, our driver was so caring and made us feel very special First class service and would highly recommend
Richard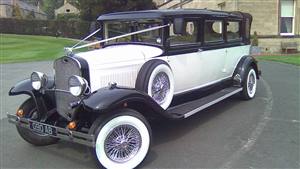 Saturday, July 3, 2021
I can't fault any part of the service. The car and driver were A+ and really helped to make the day special.
Alice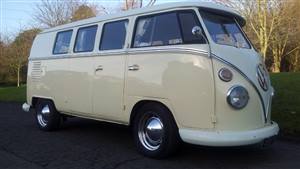 Fantastic service
Friday, October 30, 2020
Brilliant service from start to finish. I had a courtesy call a few days before to make final arrangements. The car arrived punctually to pick us up, the driver was so friendly and nothing was too much trouble. I would highly recommend!